Dross recovery machine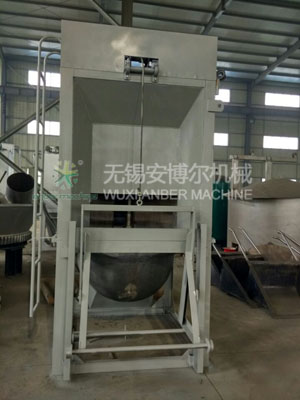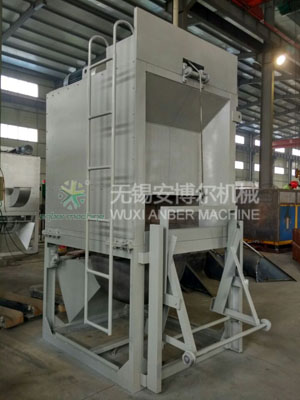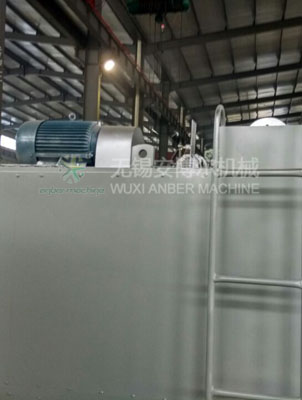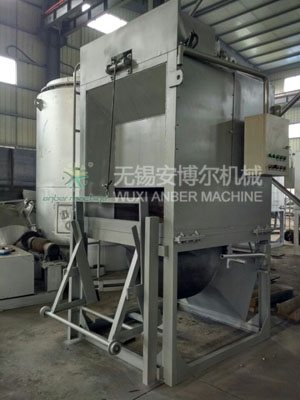 Description:
aluminum extracting & reclaiming machine is a kind of machine that created through imported imported technical & of no fuel, high alum and high speed. Replacing conventional & manual process, its reclaiming treatment can be immediately done on the spot. it has the following charcteritics, high efficiency,short time. low electric consumption and environment protection.
Feature:
Camber design with glass window for direct sight; Control by Panasonic PLC and touch screen, which guaranteed the high stability and convenient communication between operator and machine; Suitable for the recovery of various types of tin dross while the recovery rate could reach 90%; A centrifugal material feed-in mixing system; To guarantee the tin dross input to be equal and constant; Internal bladder applied the Titanium alloy; External feeding system; Automatic tin putting device and the tin position detective system; Internal cooling system; Tin bar molded by strong wind, which help to reduce the Oxidation and improve the efficiency; Tin bar collection system adopts the import motor and photoelectric control, which enable the automatic output, cooling and collection of tin bar; Enclosed separating system; To separate the tin from tin dross automatically; Drencher filter-discharging system to deal with the exhaust gas; External heating tube in order to avoid the re-oxidation of tin bar during the output process; Layered heating structure, preheat the lower squeeze and separation zone, then start the heating of hopper district once the certain temperature is reached, which could help to avoid the jamming of tin-feeding mouth and lower the failure rate; System with automatic timing function, auto shutting down when the setting time reached, auto tips by touch screen; Equipped with UPS standby power, to ensure the auto and reliable output of tin bar under the circumstance of power failure.

Specification:
| | |
| --- | --- |
| T echnical Parameter : | |
| Body Dimensions | 1730*1100*1600mm(L*W*H) |
| Control system | PID + Touch Screen |
| Tin dross volume | Approx * 20KG/once (consistency) |
| Processing Capacity | 40kg/h |
| Temperature range | Room Temp.- 400 oC |
| Power supply Input | 3 phase 380 V |
| Agitating motor | 120W |
| Separation motor | 370W |
| Total power | 17KW |
| Complete machine weight | 800KG |
Dross Separator
| | | |
| --- | --- | --- |
| Name: Dross Separator | Name: Dross Separator | |
Include: Boiler, Stirring shaft, Driver, Hoisting rack, Pushcart and Control box.
Electric control: stirring shaft can rotate? no matter positively or reversely, and even can move up and down, hoisting the pushcart by pushing the button which on the control box.
Recycling rate is up to 90%(base on all of aluminum in the dross)
Time for separation: 200~300kg/5~10min
Whole machine
Dimension: L1700xW1300xH2400
Boiler: 0.25M3
Diameter of exit: φ35
Capacity of pushcart: 0.1M3
Vent: 300x500
Main shaft
dimension: φ60
Motor
5.5KW: 1:11
2.2KW: 1:60
0.75KW: 1:71
Driver
Speed rate: 1:5